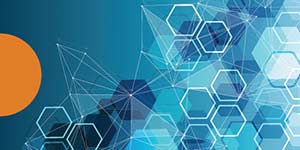 Pharma Analysing and Drafting Commercial Contracts MasterClass
57 57 people viewed this event.
This online Masterclass is an intensive training event for lawyers, and paralegals, working in the for the pharmaceutical industry, held over 4 consecutive half-day sessions. It will improve participants' skills of writing clear, concise contracts with specific relevance to the pharmaceutical Industry, including collaborative research agreements, joint-venture agreements, IP rights and key issues in commercial manufacturing agreements for medicines and vaccines.
#masterclass     #glceurope      #pharmaonlinetraining      #globalleadingconferences       #pharmaanalysingdrafting