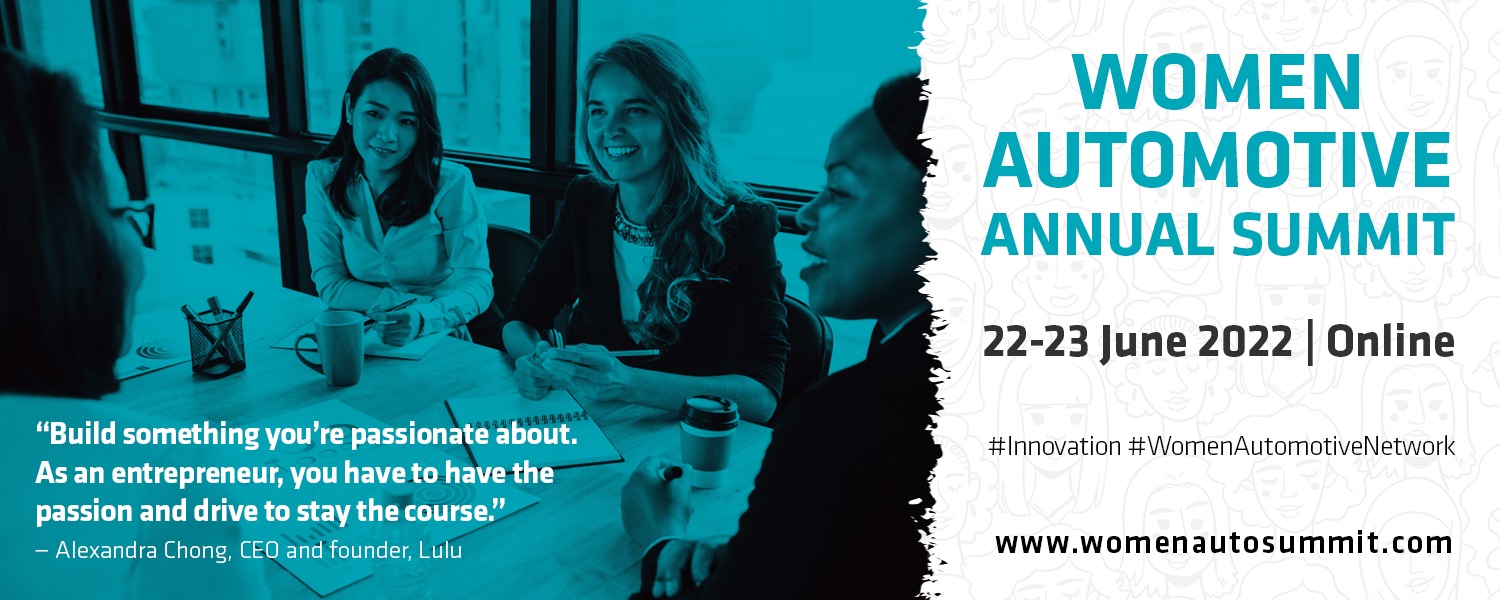 Women Automotive Summit
19 19 people viewed this event.
This event in the series is all about automotive #technology trends; dedicated to bringing together the latest game changers and industry leaders!
Join us for two days of networking and discussion, where we will be celebrating #InspirationalWomen in the automotive industry, exploring how #DiversityDrivesInnovation and connecting you with new business and personal contacts.
What can you expect:
•   500+ attendees from 30+ countries
•   4+ hours of Speed Networking, which facilitated 704 meetings at the 2021 Summit
•   Inspiring Speakers from: McKinsey & Company, Volkswagen, Forbes, Capgemini, Toyota Motor Europe, Ford Motor Company plus many more…
•   Interactive Workshops hosted by: Daimler Truck AG, AkzoNobel, Micron, BlueYonder & Michelin, Jaguar Land Rover plus many more…